Fullerton College Library

Library Study Space
Enjoy a quiet, clean, social-distanced space

Programs @ FC Library
Be it an art contest, cooking competition, or reading group, there are numerous ways to express yourself and explore the world of books. That's why we create and refine programs to engage students.
Sign-up to receive email updates on competitions, group reading materials, or new/experimental programs.
For questions about programs, contact Student Programming Librarian Val Macias at VMacias@fullcoll.edu.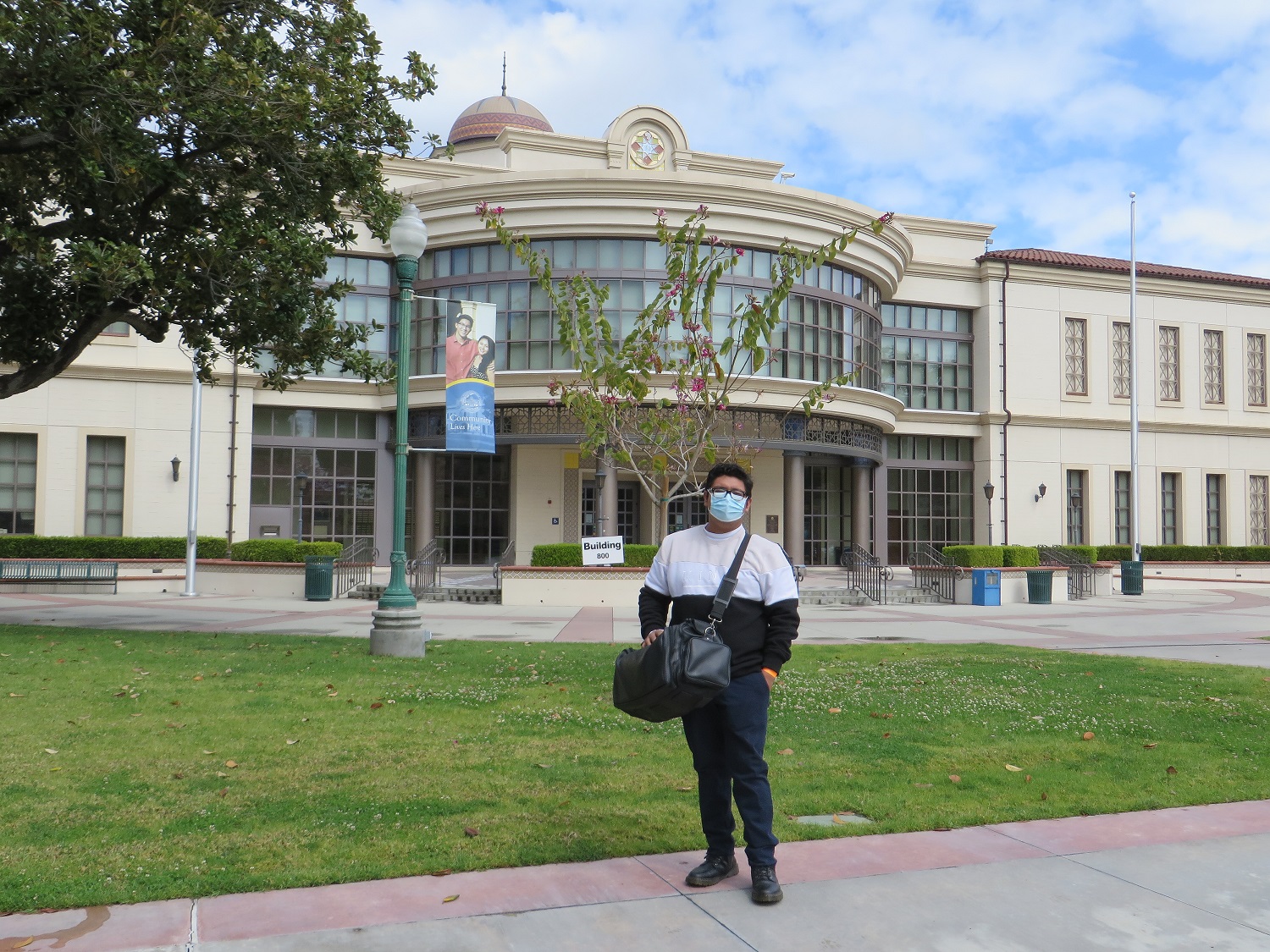 Since its founding in 1913, the Fullerton College community has lived through extraordinary events including the World Wars, the Great Depression, and the Vietnam War. We are living through another period comparable to the Flu Pandemic of 1918 and the Great Depression rolled into one crisis of historic proportions. The Fullerton College Library invites you to help us document this unusual time.
Questions? Contact Jane Ishibashi, jishibashi@fullcoll.edu.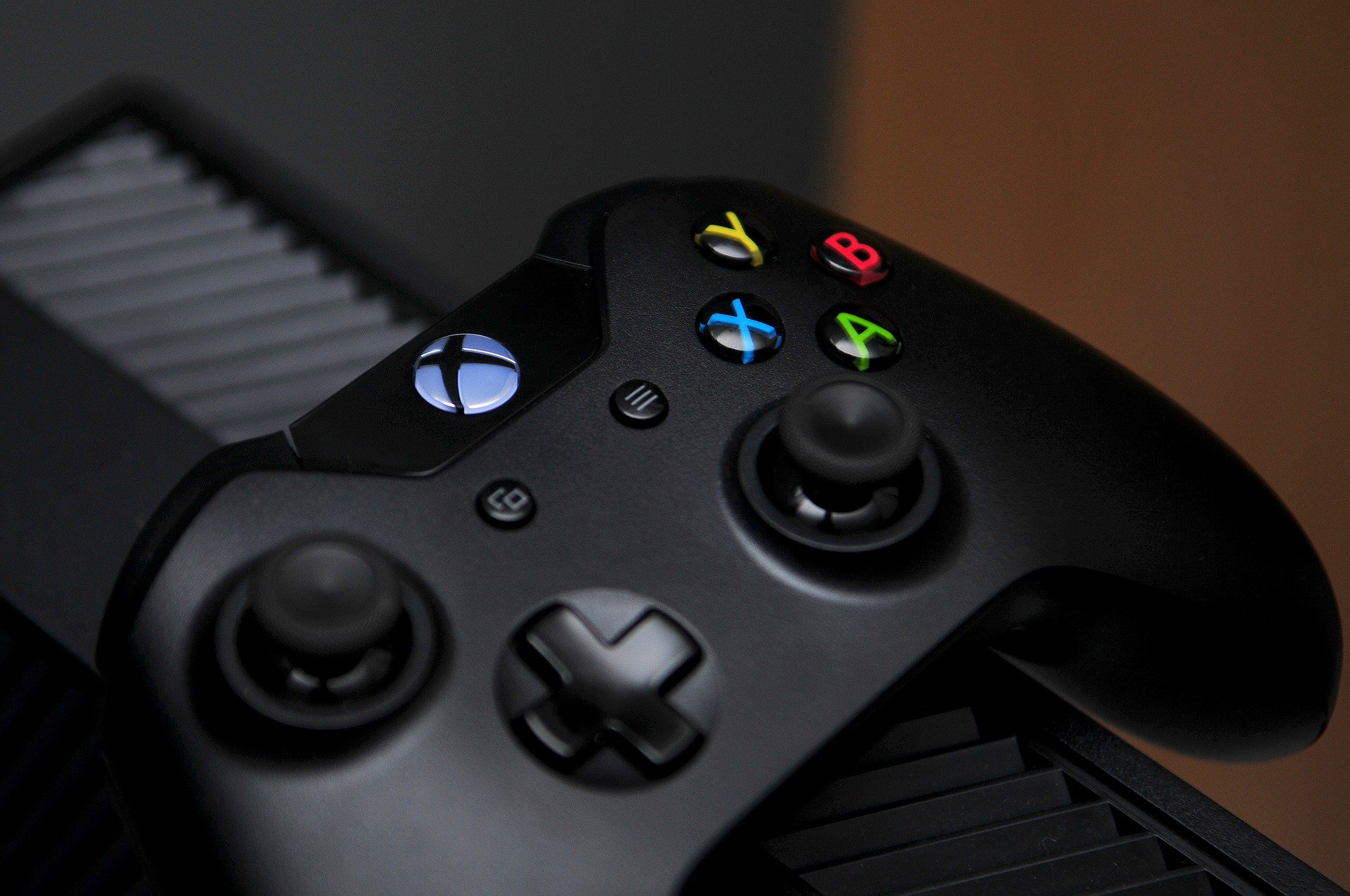 There's a lot going on these days. Sometimes it's just important to relax, meet some new people, and play some silly games. Who knows? Maybe you'll have a laugh.
Questions? Contact Valentin Macias, vmacias@fullcoll.edu.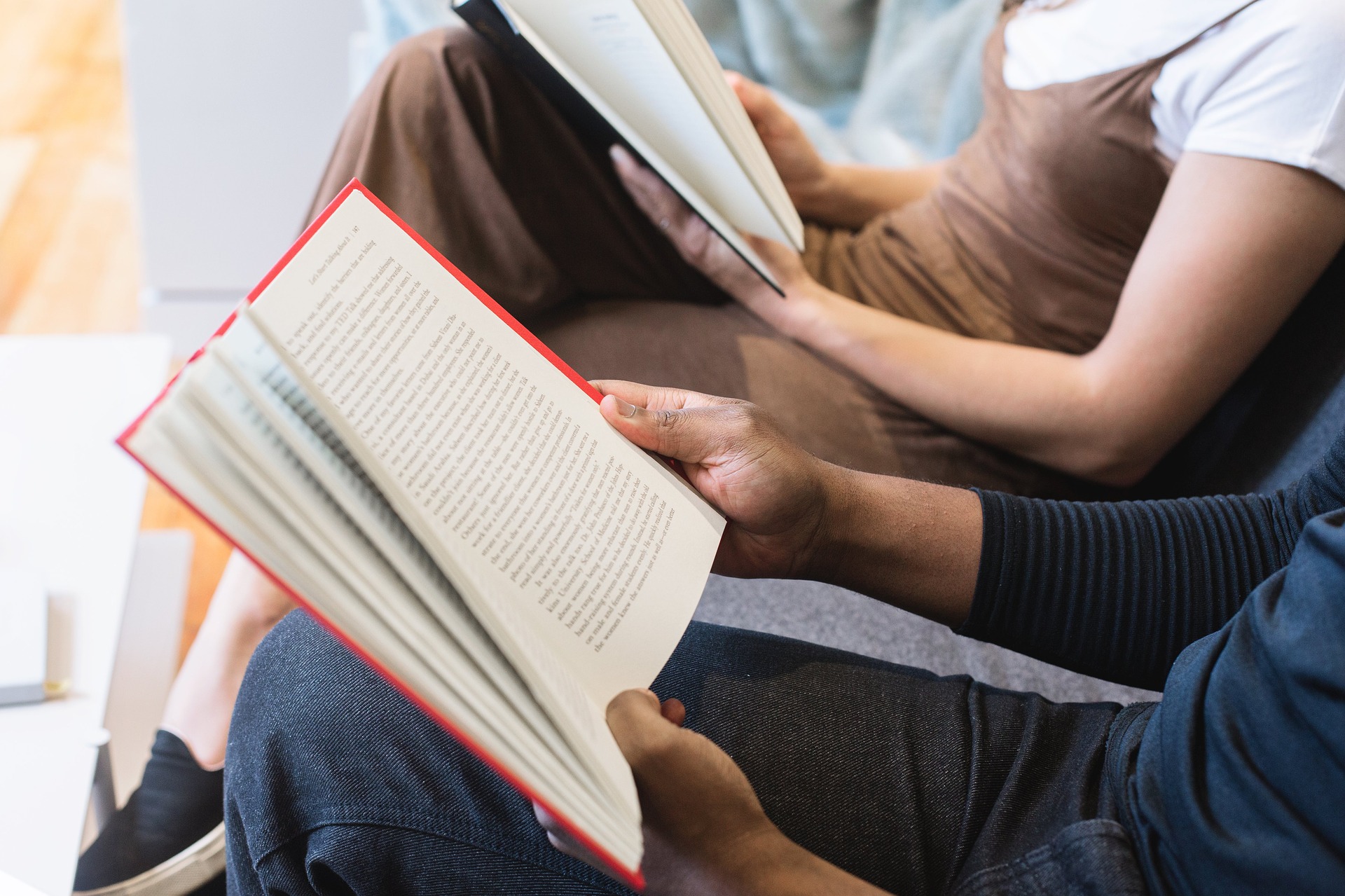 Ever been a book club member? There's never been a better time to connect with fellow literature lovers. The Queer Book Club includes instructors, staff, and students. Allies welcome!
Questions? Contact co-chairs: 1) Acquisitions Strawbrarian Monique Delatte Starkey, mstarkey@fullcoll.edu; 2) English Instructor Nic(ole) Vandever, nvandever@fullcoll.edu; & 3) Counselor Lisa Macafee, lmacafee@fullcoll.edu.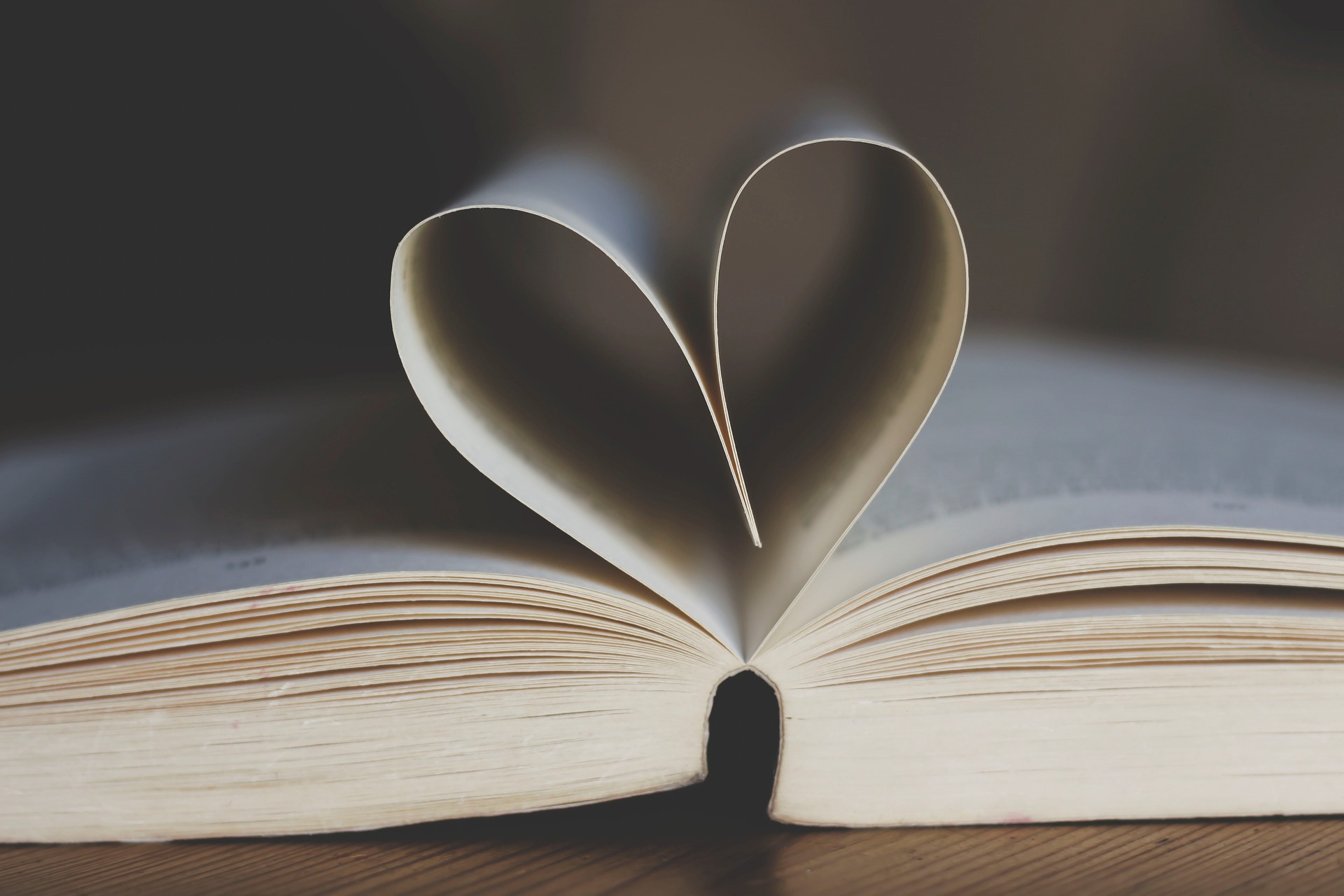 Students – come cultivate the habit of reading for leisure, learn more about different genres, and practice talking in front of a small group in an informal environment.
Questions? Contact Jane Ishibashi, JIshibashi@fullcoll.edu.
Past and Rotating Programs