Workshops at Fullerton College Library
We're bringing back library workshops, with a twist. There are two threads of workshops taking place throughout the semester:
Rotating workshops focused on some of the most current and sometimes unexpected topics in information literacy today.
Gamified workshops that tackle how to find and evaluate information with an element of challenging fun.
For in-depth study of research strategies, we also offer on-going research education in the form of courses,  course-integrated library instruction sessions, and individualized support.
Check out how library services and sources can help you with your coursework today!
Gamified Workshops
Students, sign up for a gamified workshop by clicking on one of the images below.
Instructors, request a gamified workshop for your class(es) via the instruction request form.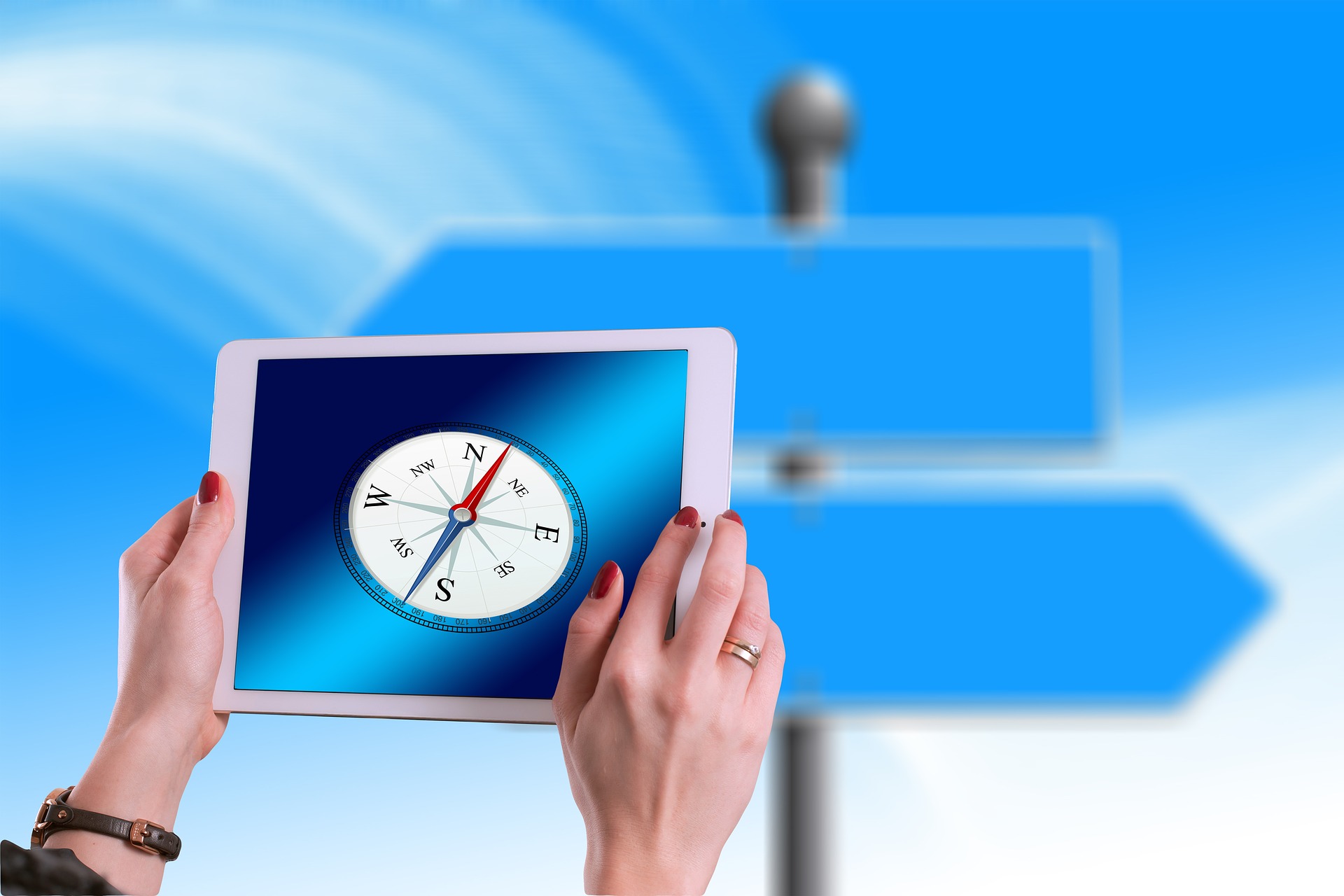 Puzzles + checkpoints + missions = one #wildgoosechase. Can you beat the competition?
An introduction to library services, resources, and spaces.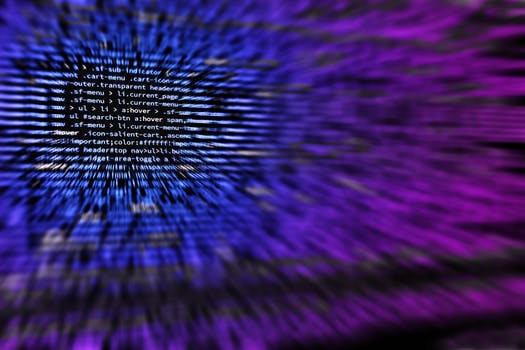 3 puzzles & 30 minutes to see if you can hack this room.
Learn how the library can help you with your coursework. An introduction to library services and sources.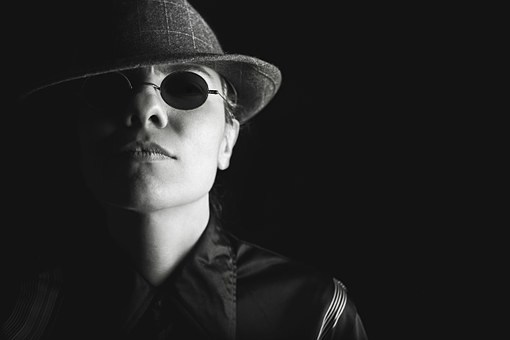 10 false stories, 20 true. How many lies can you detect in 30 minutes?
Learn how to determine the credibility of news stories and claims using the SMART method.
Rotating Workshops
New workshop topics each month! Meet in room 827 (upstairs, towards the back) for these 40-minute sessions. No sign-up required. Check back regularly for specific dates and times.
September 12, 2018 at 3pm
Love My FC Library: Tour and Orientation
March 2019
Put Down That Copyrighted Google Image! Gorgeous (and Absolutely Free) Photos for Your Presentation Projects
November 13, 2018 at 2:30pm
Introduction to the Deep Web
April 2019
Living with Fake News and Alternative Facts: Using EDS and Web Sources to Beat the Lies
December 2018
Most Sites Are Crap: Evaluating Web Content
May 2019
The Best MLA/APA Citation Sources and Strategies That Cost You Nothing (Further)
February 2019
Info Hacking with Google Power Searches
An Introduction to Library Research
The library provides a range of opportunities for students to learn the basics of research and receive research assistance and support.