Exploring Topics for Research
EXPLORING TOPICS FOR RESEARCH
This guide is meant to introduce you to general information sources to generate research questions and increase your familiarity with a topic. Use the links in the boxes on this page to browse and search library databases, reference books, and web resources.
Book a Librarianfor one-on-one research assistance.
Books in Hard Copy
Browse specialized encyclopedias and other reference books for research topic ideas and to gain background knowledge on topics and issues. A few titles to explore:   

---
Search the catalog for other reference books by setting LIMIT TO: REFERENCE
---
Search the catalog for Opposing Viewpoints books (pro/con essays on controversial topics) by adding the phrase "opposing viewpoints" to your search.

eBooks
Search EBSCOhost's eBook Collection for encyclopedia entries you can read online.

---

Explore and discover topics being argued in The Debatabase Book: A Must-Have Guide for Successful Debate (5 vols.)
---
Search or browse the Gale Virtual Reference Library database, an online collection of specialized encyclopedias and other reference sources.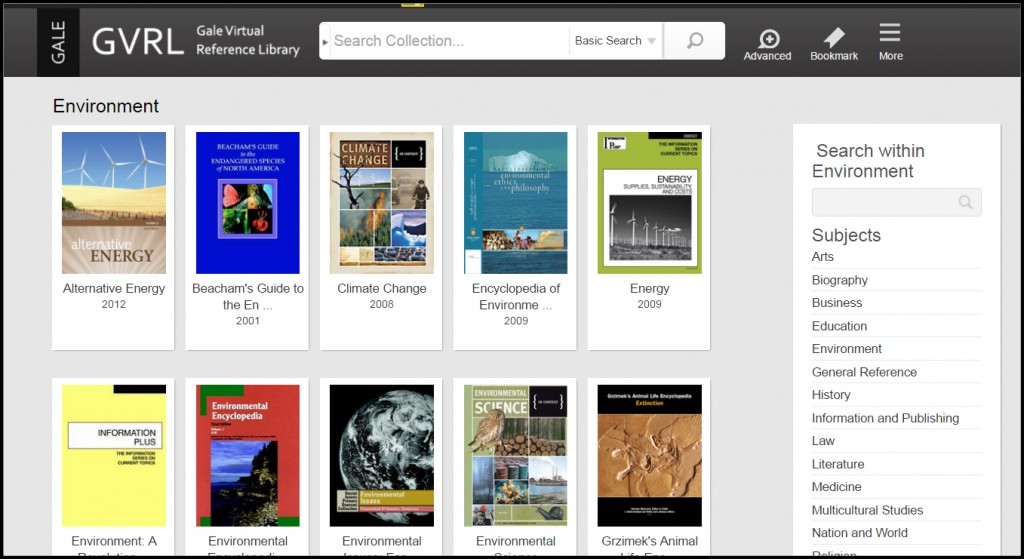 How to Choose and Narrow Research Topics
Click on the link to open a guide via prezi on how to develop a research question.