Programs at Fullerton College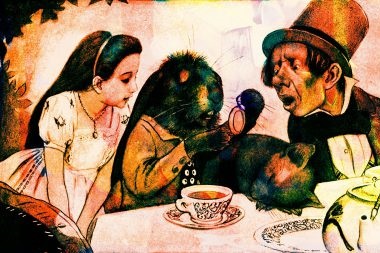 Students - come cultivate the habit of reading for leisure, learn more about different genres, and practice talking in front of a small group in an informal environment.
Each participant receives a free copy of the book as well as free snacks during the discussions.   
Questions? Contact Jane Ishibashi, JIshibashi@fullcoll.edu or Deidre Hughes, dhughes@fullcoll.edu.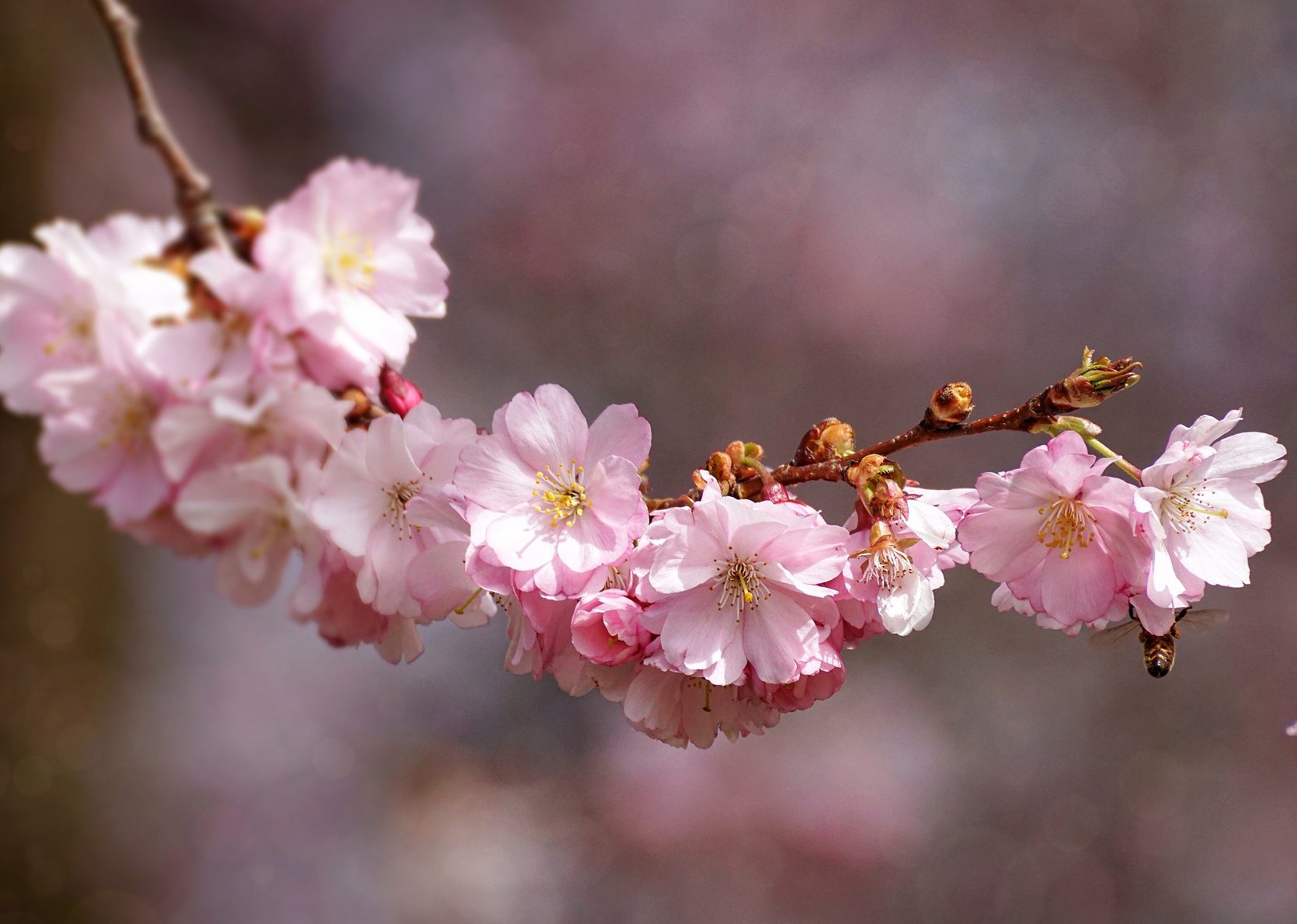 Do you want to try reading books in Spanish? Does speaking your mind in Spanish feel good? Want to have discussion with like-minded people in Spanish? Want to discuss ideas—in Spanish? Then this group is for you! Come to our information meeting and see what we have in store.
Questions? Contact Valentin Macias, vmacias@fullcoll.edu