Programs at the Fullerton College Library
Here at the Fullerton College we feel that there are many ways to enjoy the Library. That's why constantly create and refine programs to engage with students in a variety of areas of interest. Be it an art contest, a cooking competition, or a reading group, there are many ways to express your own opinions and explore the world of books.
We also hold library workshops, but with a twist. Students and faculty can join two threads of workshops going on throughout the semester: rotating workshops focused on some of the most current and sometimes unexpected topics in information literacy today, and gamified workshops that explore library resources in a fun and often challenging manner.
Check out how library services and sources can help you with your coursework today! Instructors can also request a workshop or library instruction session for their classes.
For questions about programs, contact Reference Librarian Val Macias at VMacias@fullcoll.edu.
For questions about workshops, contact Instruction Librarian Jill Kagayama at JKageyama@fullcoll.edu.
Programs at Fullerton College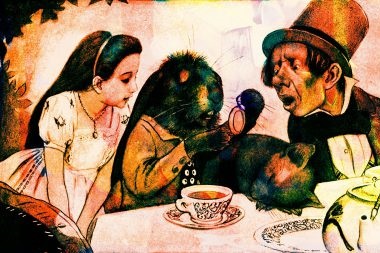 Students - come cultivate the habit of reading for leisure, learn more about different genres, and practice talking in front of a small group in an informal environment.
Each participant receives a free copy of the book as well as free snacks during the discussions.   
Questions? Contact Jane Ishibashi, JIshibashi@fullcoll.edu or Deidre Hughes, dhughes@fullcoll.edu.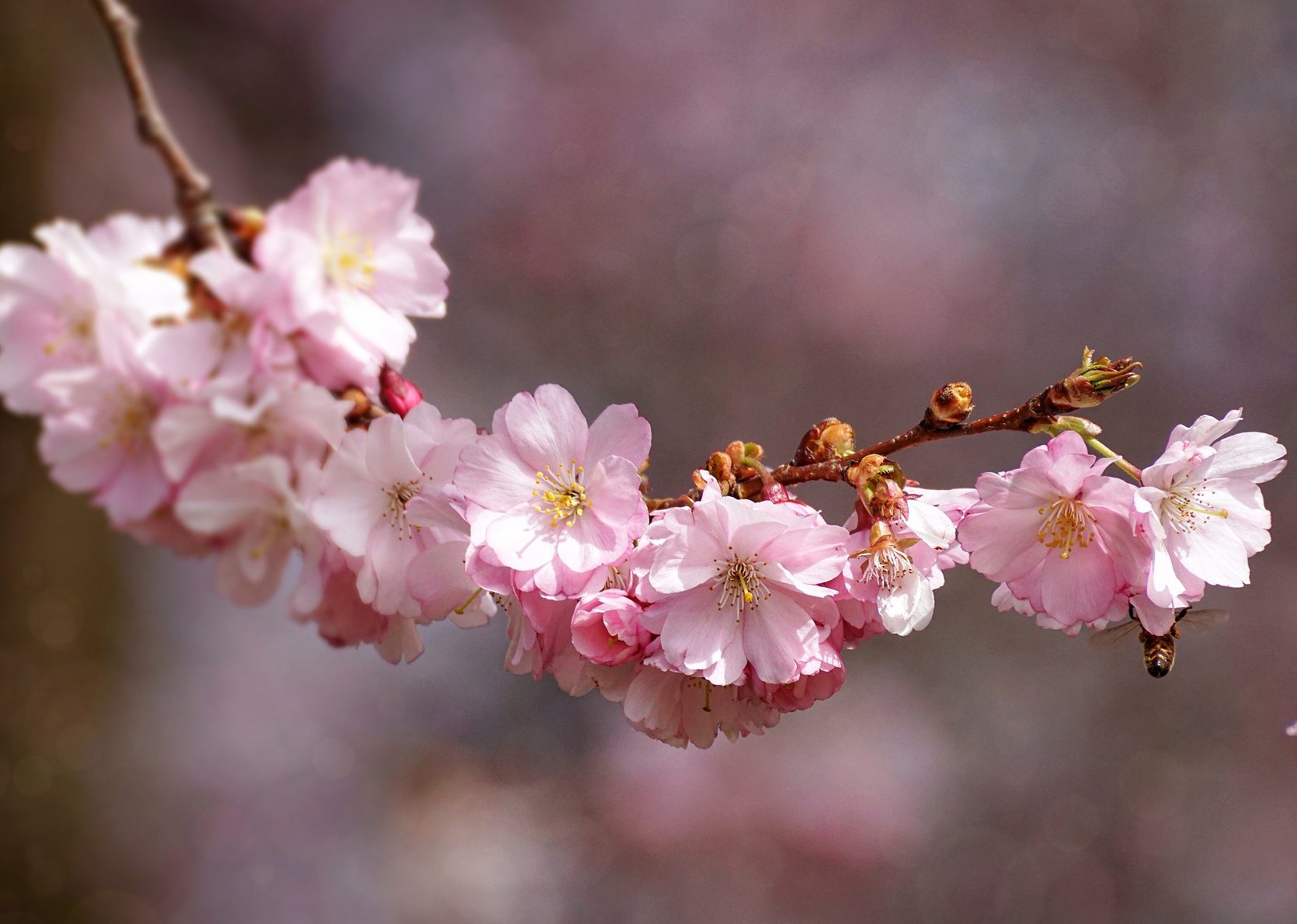 Do you want to try reading books in Spanish? Does speaking your mind in Spanish feel good? Want to have discussion with like-minded people in Spanish? Want to discuss ideas—in Spanish? Then this group is for you! Come to our information meeting and see what we have in store.
Questions? Contact Valentin Macias, vmacias@fullcoll.edu
Rotating Workshops
New workshop topics each month! Check back regularly for specific dates and times.
September 2018
Love My FC Library: Tour and Orientation
February 2019
Info Hacking with Google Power Searches
October 2018
Library 101: Catalog and Services
March 2019
Put Down That Copyrighted Google Image! Gorgeous (and Absolutely Free) Photos for Your Presentation Projects
November 2018
Introduction to the Deep Web
April 2019
Living with Fake News and Alternative Facts: Using EDS and Web Sources to Beat the Lies
December 2018
Most Sites Are Crap: Evaluating Web Content
May 2019
The Best MLA/APA Citation Sources and Strategies That Cost You Nothing (Further)
Gamified Workshops
Starting Fall 2018, students can sign up for a workshop and receive a certificate of completion upon escaping or finishing the challenge.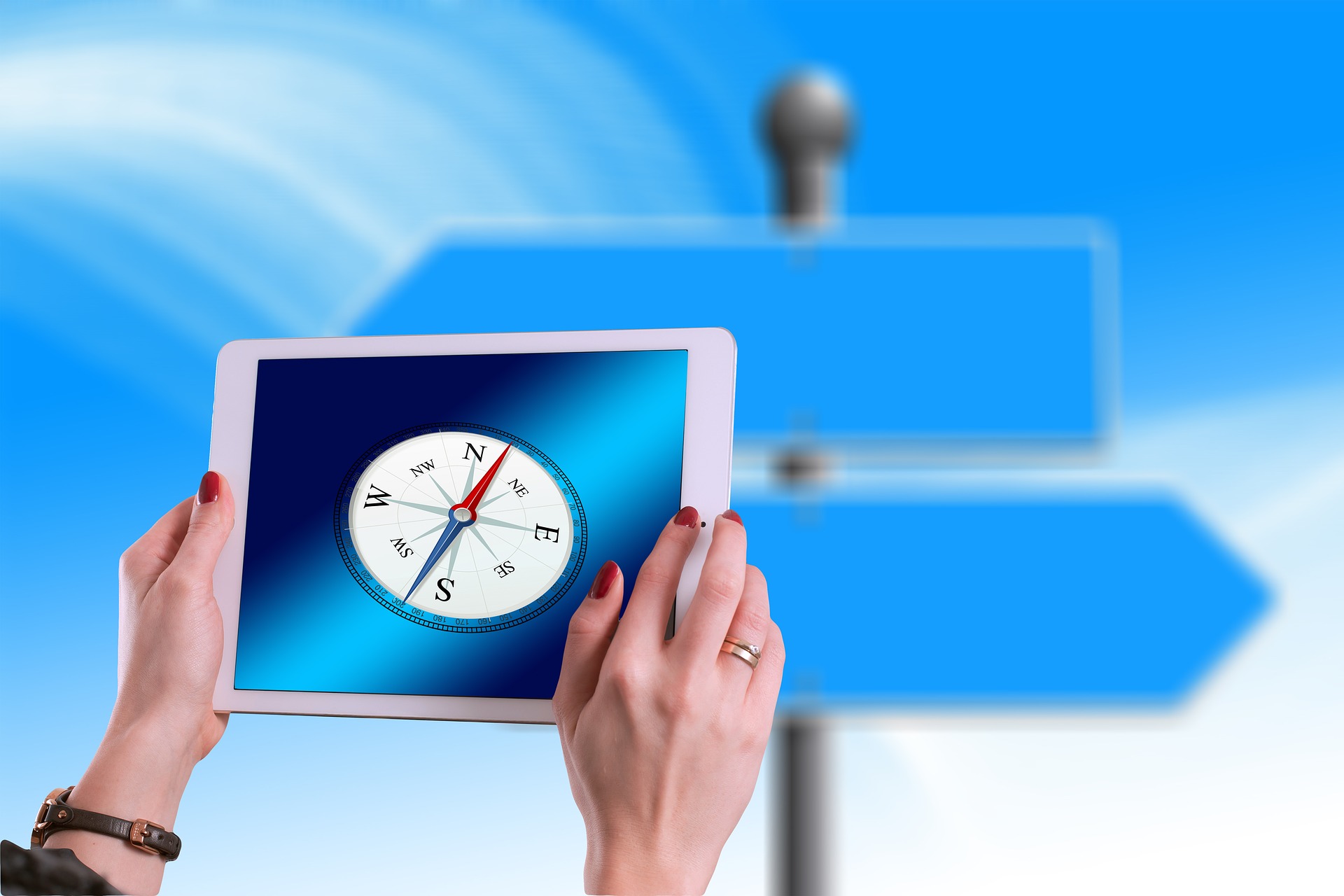 Mobile Scavenger Hunt
Puzzles + checkpoints + missions = one #wildgoosechase. Can you beat the competition?
An introduction to library services, resources, and spaces. Click image to sign up.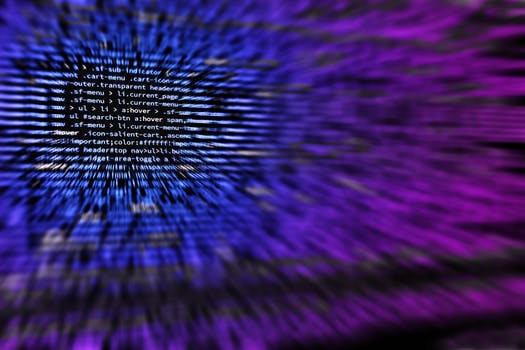 3 puzzles & 30 minutes to see if you can hack this room.
Learn how the library can help you with your coursework with this escape room challenge. An introduction to library services and sources. Click image to sign up.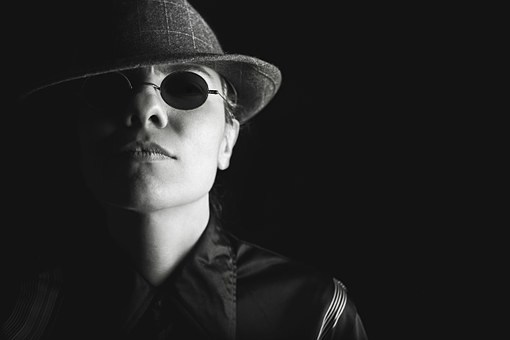 3 puzzles & 30 minutes to see if you have what it takes to become a lie detector.
Learn how to determine the credibility of news stories and claims with this escape room challenge. Click image to sign up.